With STAN, In&motion aims to reduce the risk of head trauma by 80% compared to a helmet alone
In case of a bicycle accident, the head is affected more than 1 out of 3 times. For these accidents, 3 out of 4 deaths are due to head trauma.
Comparison of an impact on the head, protected by a helmet and by an airbag 
The two curves compare the decelerations experienced by the head during an impact as a function of time. The more intense the deceleration experienced by the head, the more severe the injuries.

Our studies show that the airbag (green curve) significantly reduces the intensity of deceleration and thus reduces the risk of head injuries by 80%*.

With a helmet (red curve), the deceleration remains much higher.

Source : Rowson S, Duma SM. Development of the STAR evaluation system for football helmets: integrating player head impact exposure and risk of concussion. Ann Biomed Eng. 2011 Aug;39(8):2130-40. doi: 10.1007/s10439-011-0322-5.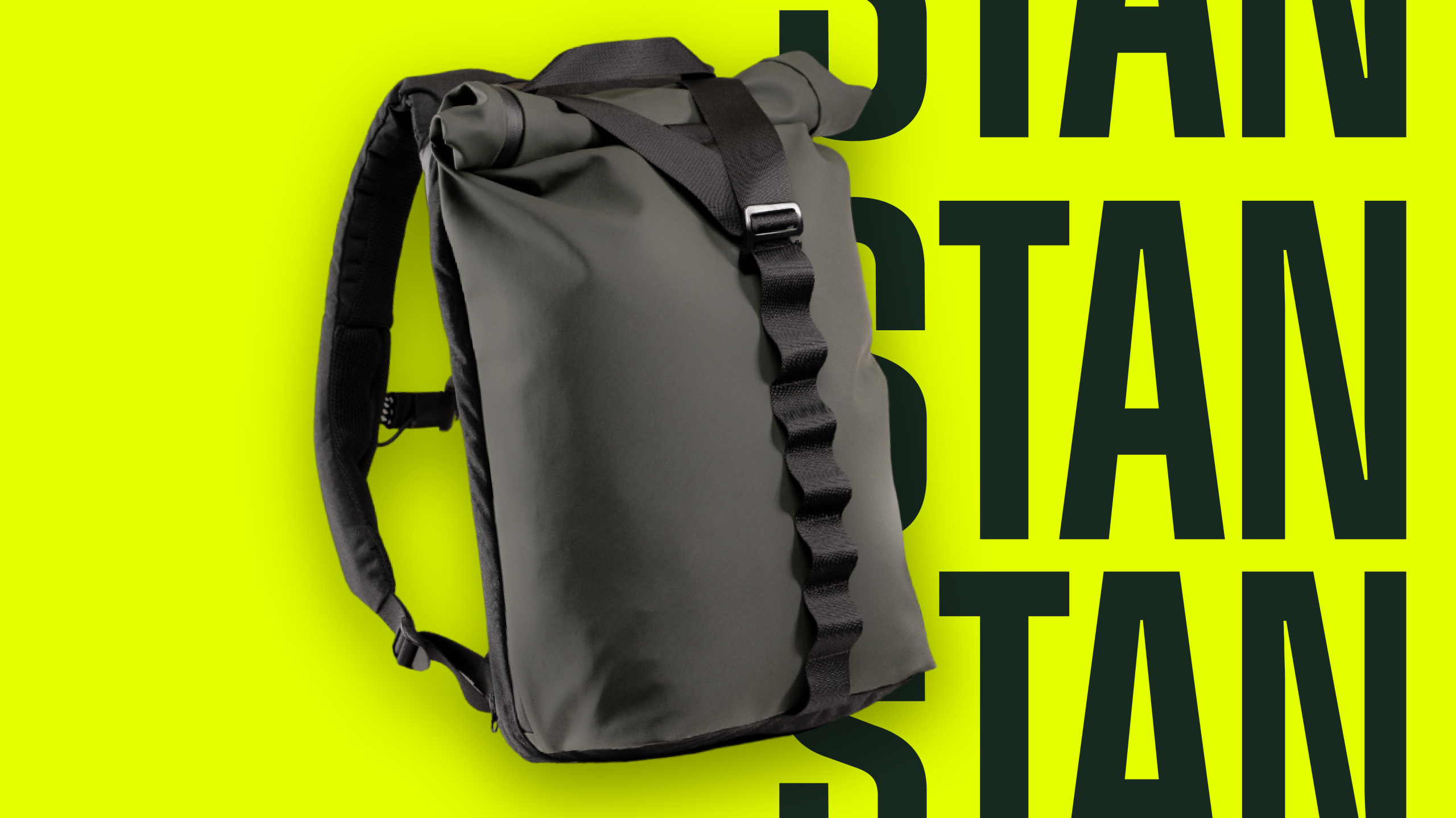 DISCOVER STAN, THE FIRST AIRBAG BACKPACK CAPABLE OF PROTECTING CYCLISTS' HEADS