Insurance Partners
In&motion goes into partnership with your insurance companies to offer you innovative and concrete solutions to facilitate access to the airbag and reduce the severity of injuries in the event of an accident.
Aware of the importance of being well protected, your insurance companies are working alongside us to ensure the safety of its motorcycle members by making equipment a priority.
This partnership with your insurance companies marks an additional step in our commitment to provide safety to bikers. 
YOUR INSURANCES WORK ALONGSIDE IN&MOTION TO FACILITATE ACCESS TO THE AIRBAG !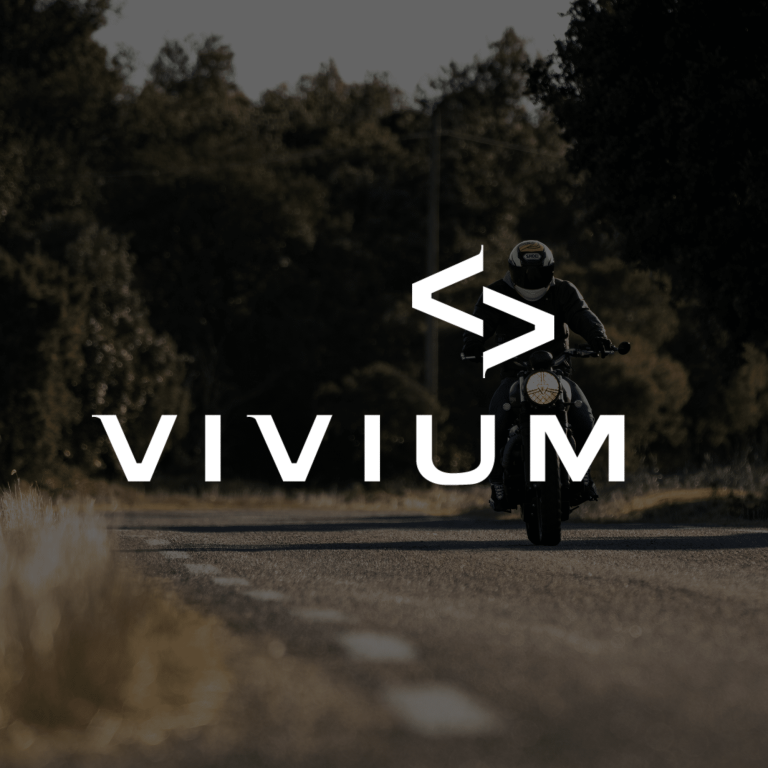 YOUR SAFETY IS THEIR PRIORITY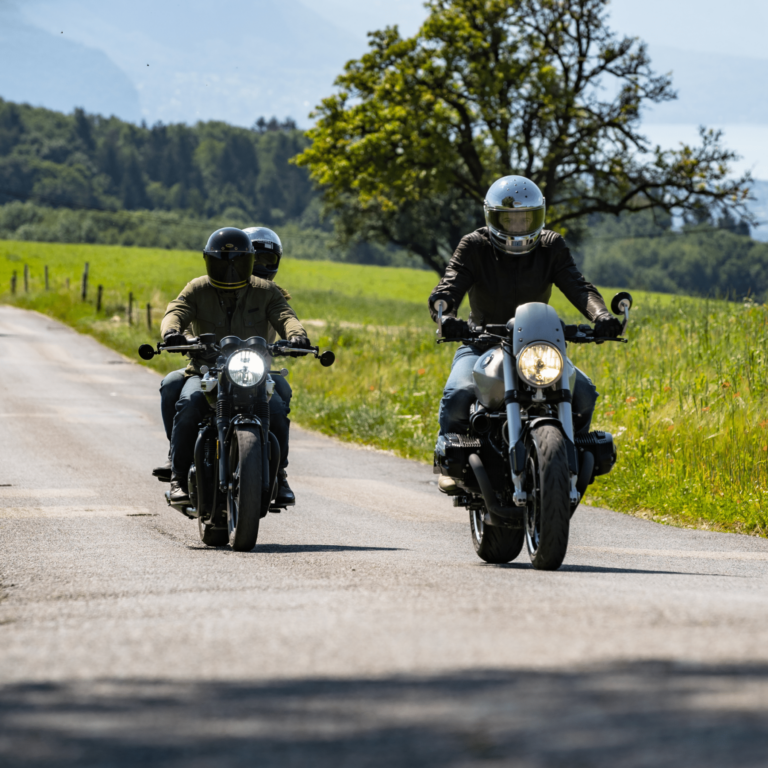 The P&V Group is a Belgian cooperative insurance group that offers innovative solutions to individuals, self-employed worker, companies and institutions by offering the insurance products that are best suited to each situation.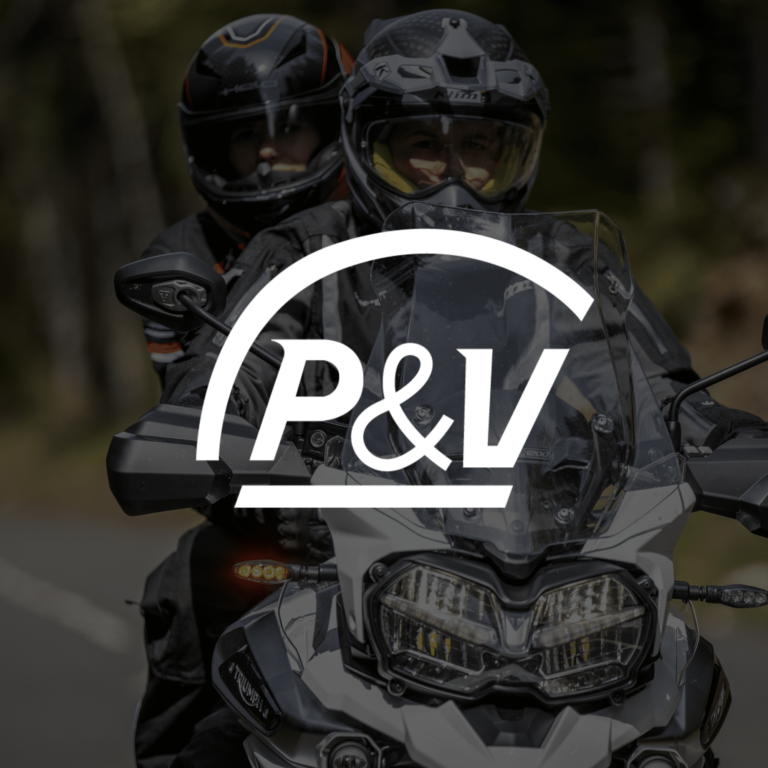 YOUR INSURANCES HELP YOU TO EQUIP YOURSELF WITH AN IN&MOTION AIRBAG SYSTEM