TRACK mode, a detection mode dedicated to track riding.
Riding on a track is a very specific type of activity. To offer optimal protection, In&motion has developed a detection mode for both amateur and experienced track riders.
TRACK mode should only be used on licensed, closed circuits.
One detection mode, several ways to be protected.
Whether you wear the airbag vest under a suit or directly incorporated into the suit, the detection mode is the same and will protect you in the same way.
In&motion works in partnership with equipment manufacturers to ensure compatibility of the airbag worn under a suit.
« DESIGNED FOR IN&MOTION »
In 2022, we will launch the "Designed for In&motion" label which will allow us to certify that a wetsuit model is compatible with the In&motion airbag system. Our experts are currently carrying out various tests in our workshops in Annecy to guarantee the compatibility of our products.

See the list of suits compatible with In&motion technology :
How can I get TRACK mode?
Like Offroad mode, Track mode is available for all products with In&motion technology.
Once the mode is added, easily switch from one mode to another through the mobile app.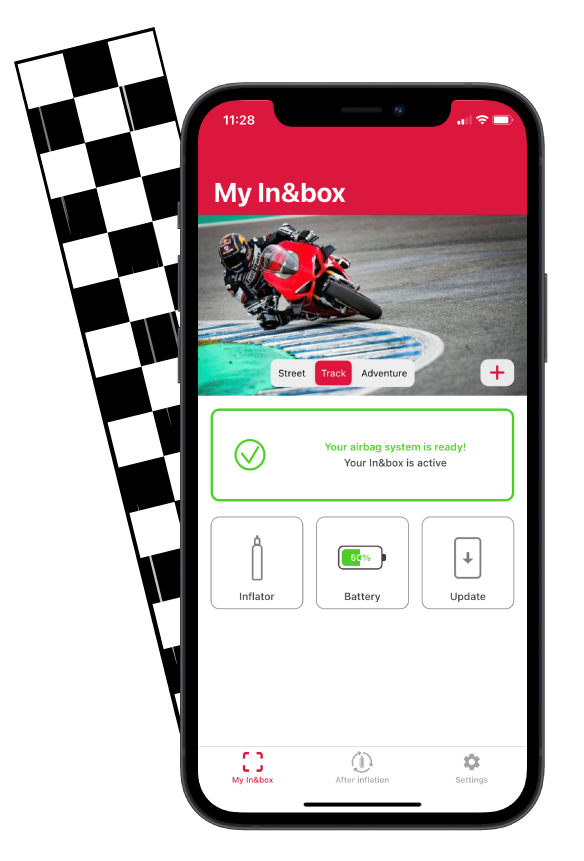 TRACK mode, the origin of the In&motion motorcycle airbag.
Tested by MotoGP riders since 2016
Before designing airbags for the general public, In&motion was focused on track riding, kitting out MotoGP racers. The detection strategy was then optimised and tailored to riding on the road. The technology now equips riders such as Johann Zarco, Remy Gardner and A. Espargaró.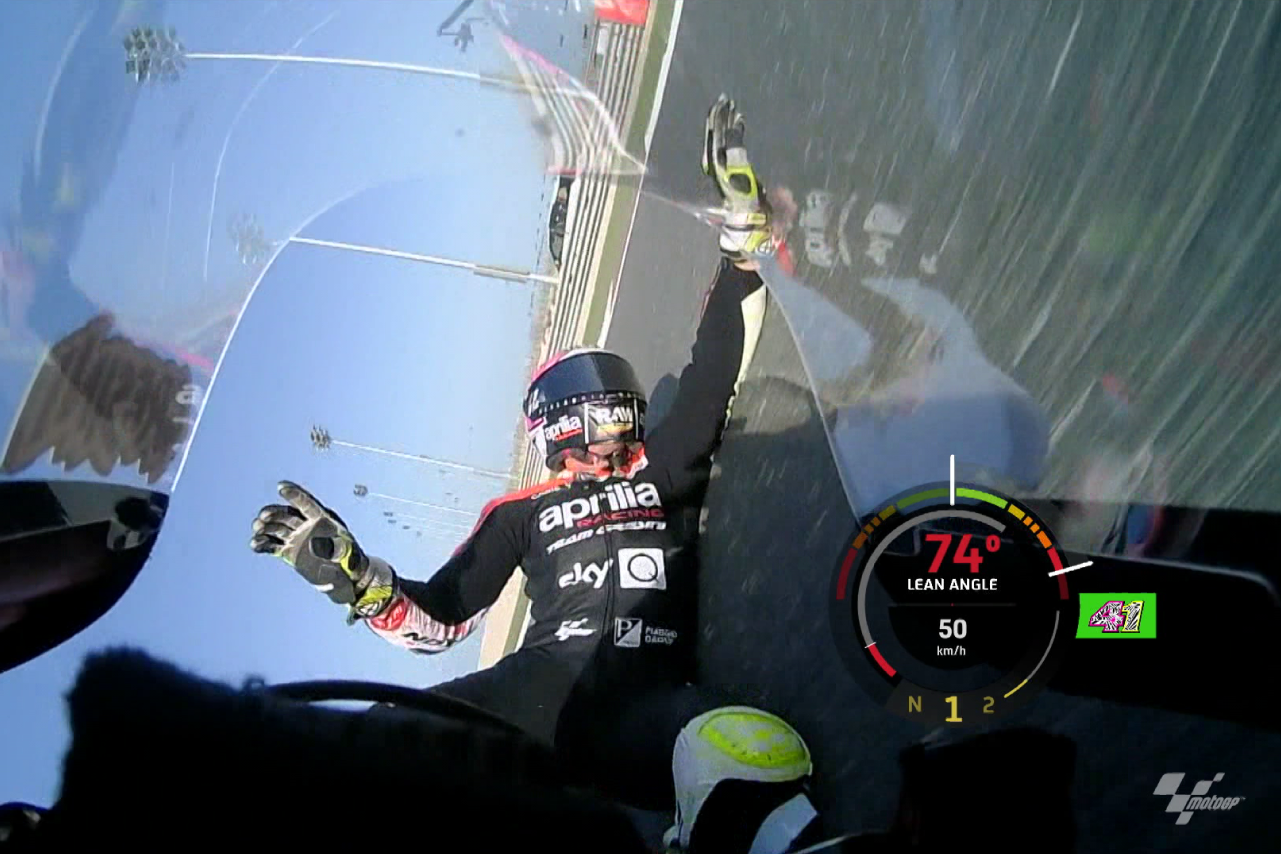 A system in constant optimization
TRACK mode is now directly based on the algorithm behind the In&motion airbag. It is continually updated thanks to analysis of data collected by riders and the community.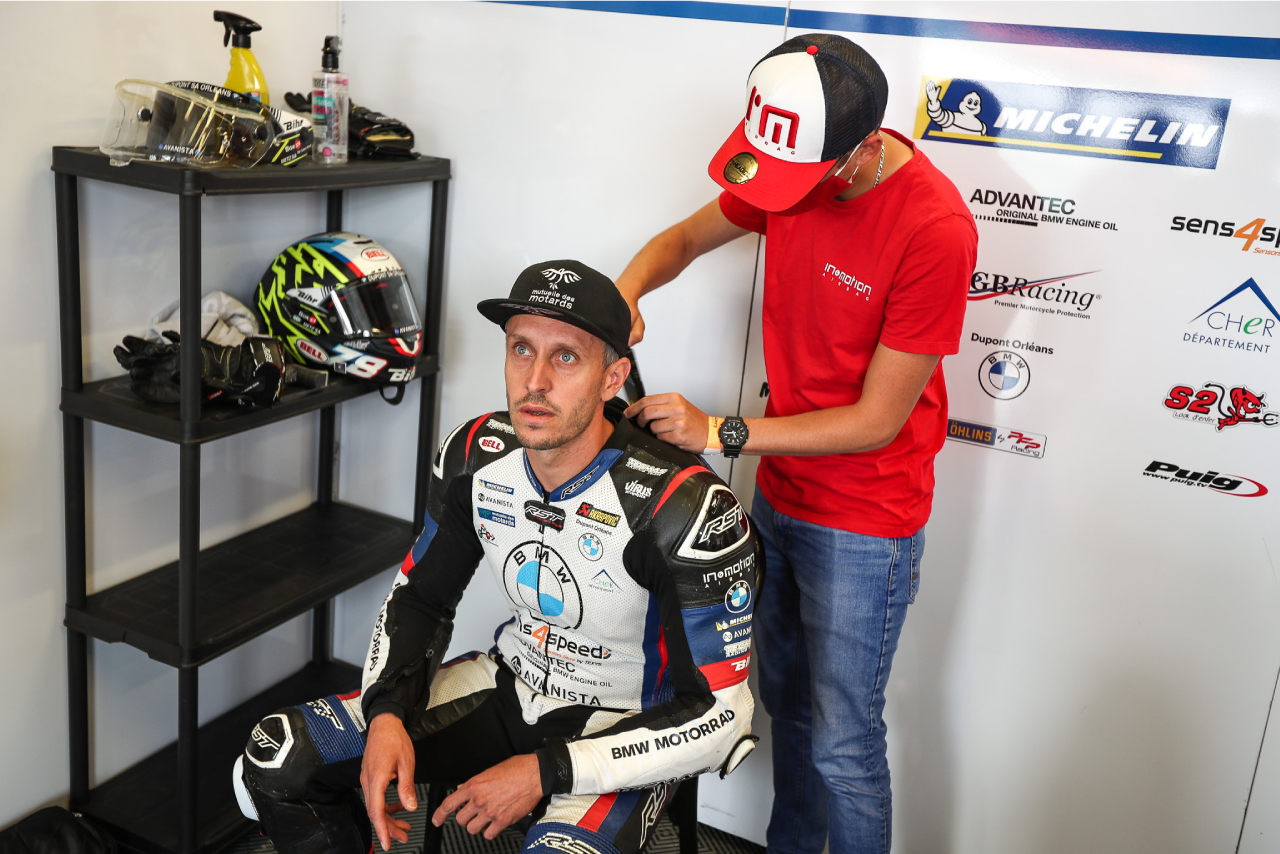 1 airbag, 3 modes…
Riding on the ROAD, OFFROAD or on the TRACK are very different experiences. As the ride types are not the same, it is crucial to adapt to each activity to guarantee optimal protection from falls and accidents.
In&motion develops detection algorithms specific to each experience, whether at competition or amateur level.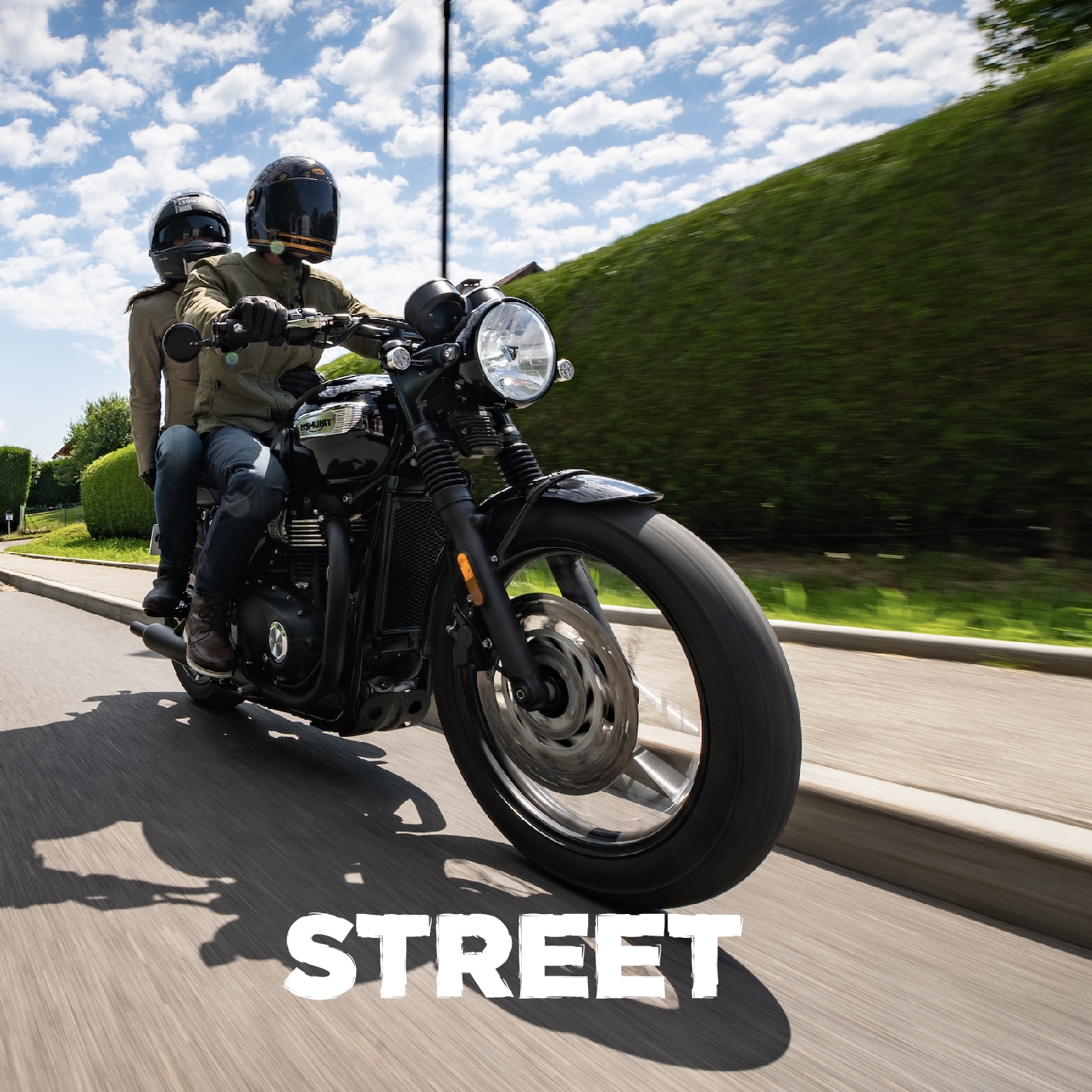 THE

 STREET MODE 

IS DESIGNED FOR A NORMAL USE ON THE ROAD IN A TRAFFIC ENVIRONMENT.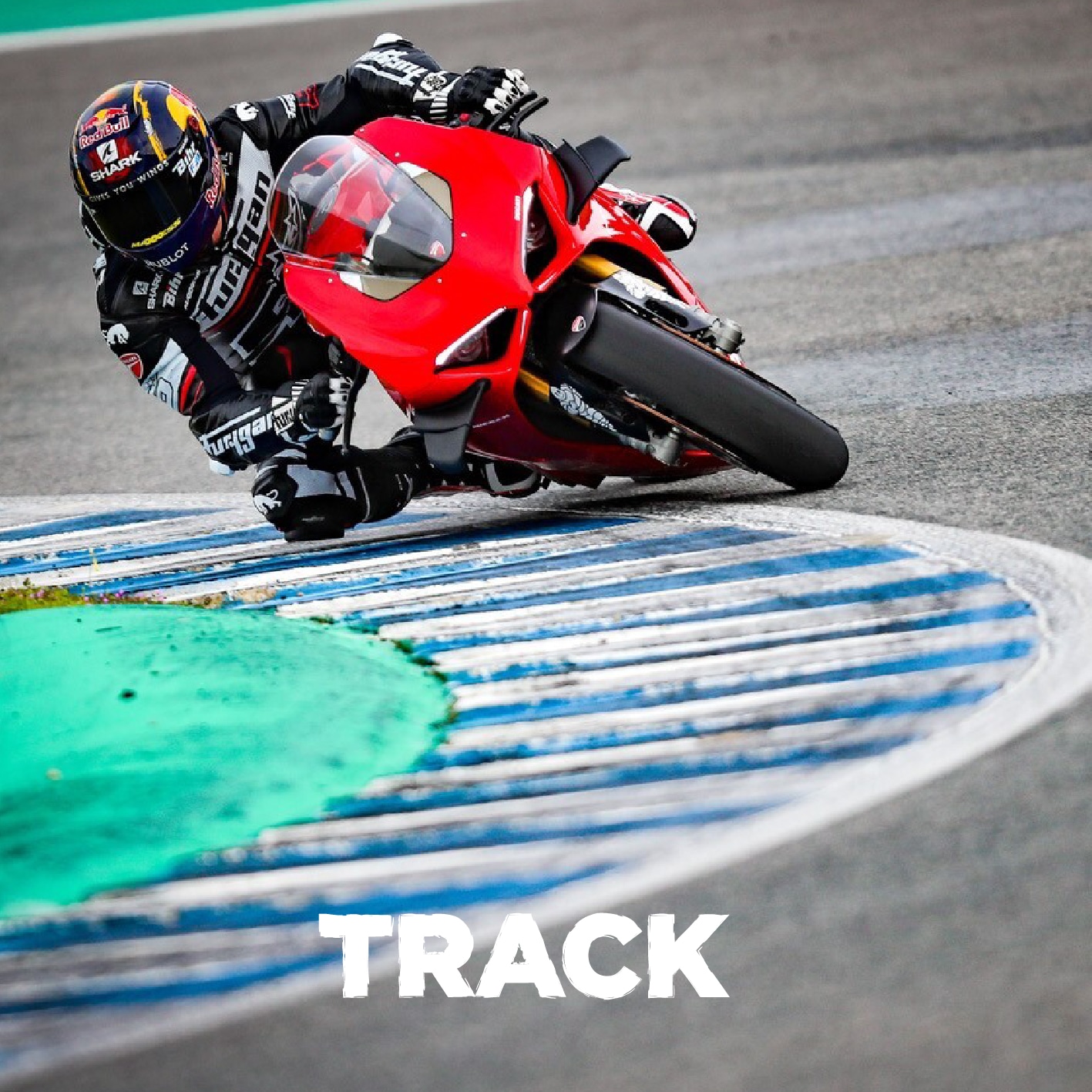 THE 

TRACK MODE 

IS DESIGNED FOR USE ON APPROVED CLOSED REGULATED CIRCUITS.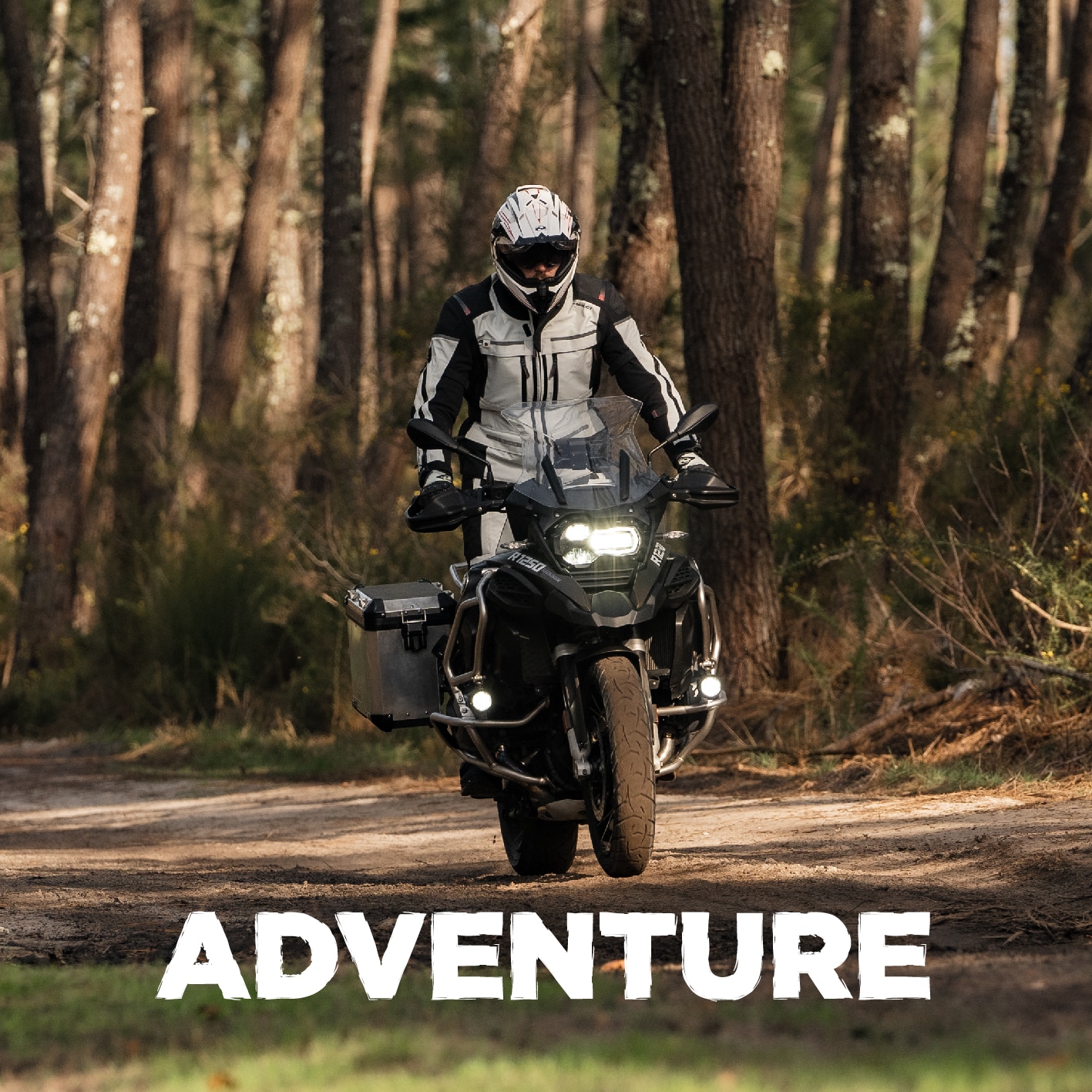 THE 

ADVENTURE MODE

 IS DESIGNED FOR TRAIL, ENDURO LEISURE OR CROSS-COUNTRY RALLY USE ON UNPAVED ROADS.
To learn more about the new Adventure mode, you can check out our FAQs: