In&motion and Yamaha Unite for Increased Safety of bLU cRU European Championship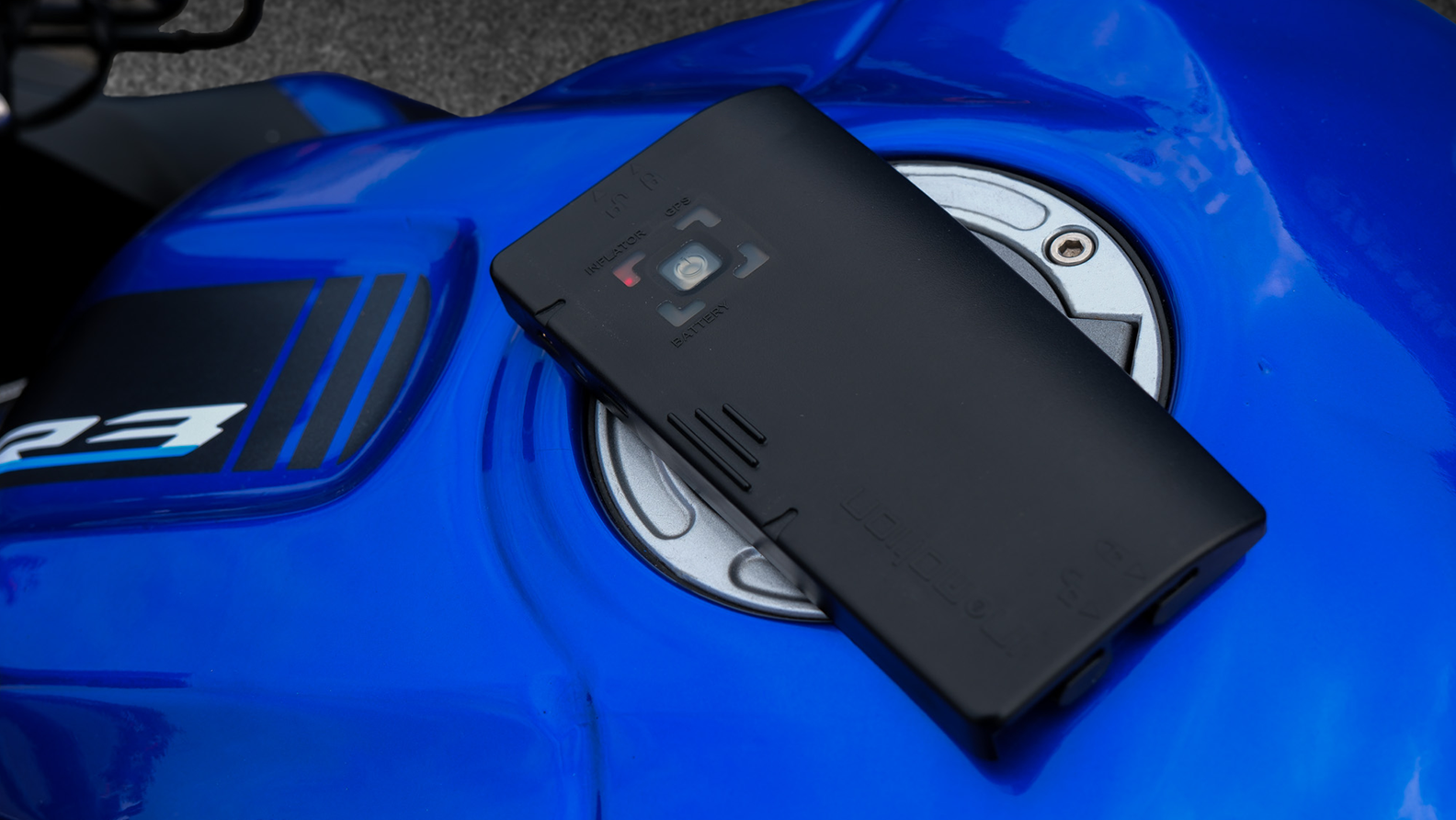 Airbag protection specialists In&motion are proud to announce their partnership with the Yamaha R3 bLU cRU European Championship. In&motion have become an official safety partner of the series, which nurtures young talents in motorcycle racing.
Thanks to this partnership, In&motion will provide the participating riders – as well as JiR, the organiser of the competition on behalf of Yamaha – with the latest generation airbag protection equipment, and the associated maintenance services.
Rider safety is a priority for JiR and Yamaha, who are delighted to partner with In&motion to ensure the optimal protection of the riders participating in the R3 bLU cRU European Championship. The series, which takes place alongside six European rounds of the FIM Superbike World Championship, allows talented young riders to tackle high-level competition in the elite paddock environment, with optimal supervision and management provided by JiR on behalf of Yamaha.
"After a very successful collaboration in 2022, In&motion airbag technology has proven its reliability and effectiveness in protecting riders. The service provided by the In&motion team was also very good. We have therefore decided to strengthen and formalise our collaboration for the 2023 season," said Gianluca Montiron, organiser of the Yamaha R3 bLU cRU European Championship.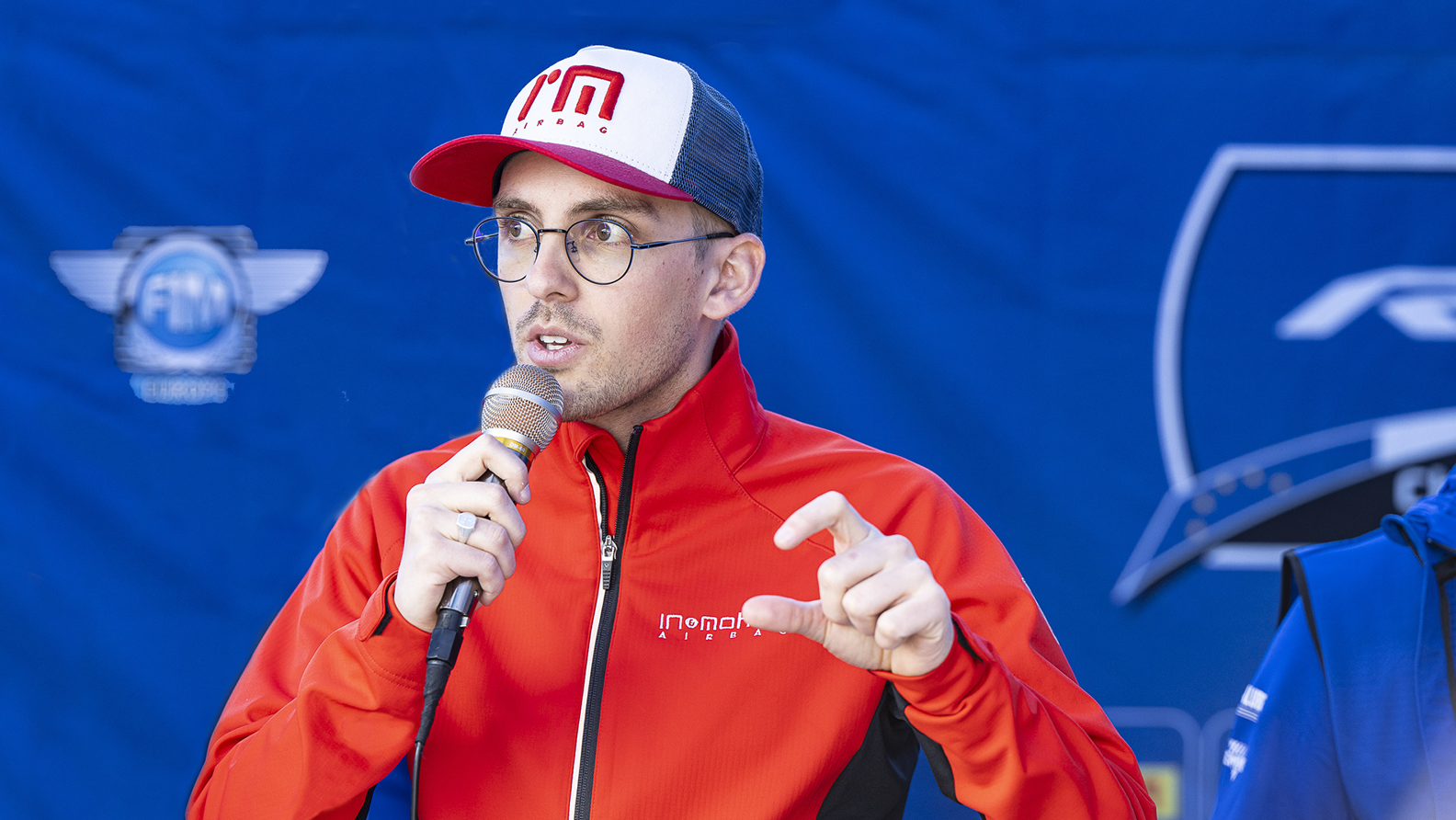 Dorian Rainaud, In&motion Racing Manager added "At the core of In&motion's DNA is the drive to foster the development of cutting-edge technology by closely collaborating with users, especially racers. This partnership allows us to improve our presence in the racing world, and to contribute to the safety of young riders, who we see as the future champions.
Working with Yamaha is a great opportunity and allows us to prepare the for future because the R3 bLU cRU European Championship is a proven path to WSBK, where we are increasingly well established. "
By combining top level technology and user experience, In&motion designs and markets airbag protection systems, aiming to reduce injuries in the event of an accident.
After having developed a system for skiers competing in skicross and alpine skiing, In&motion has developed an autonomous airbag protection system for motorcyclists.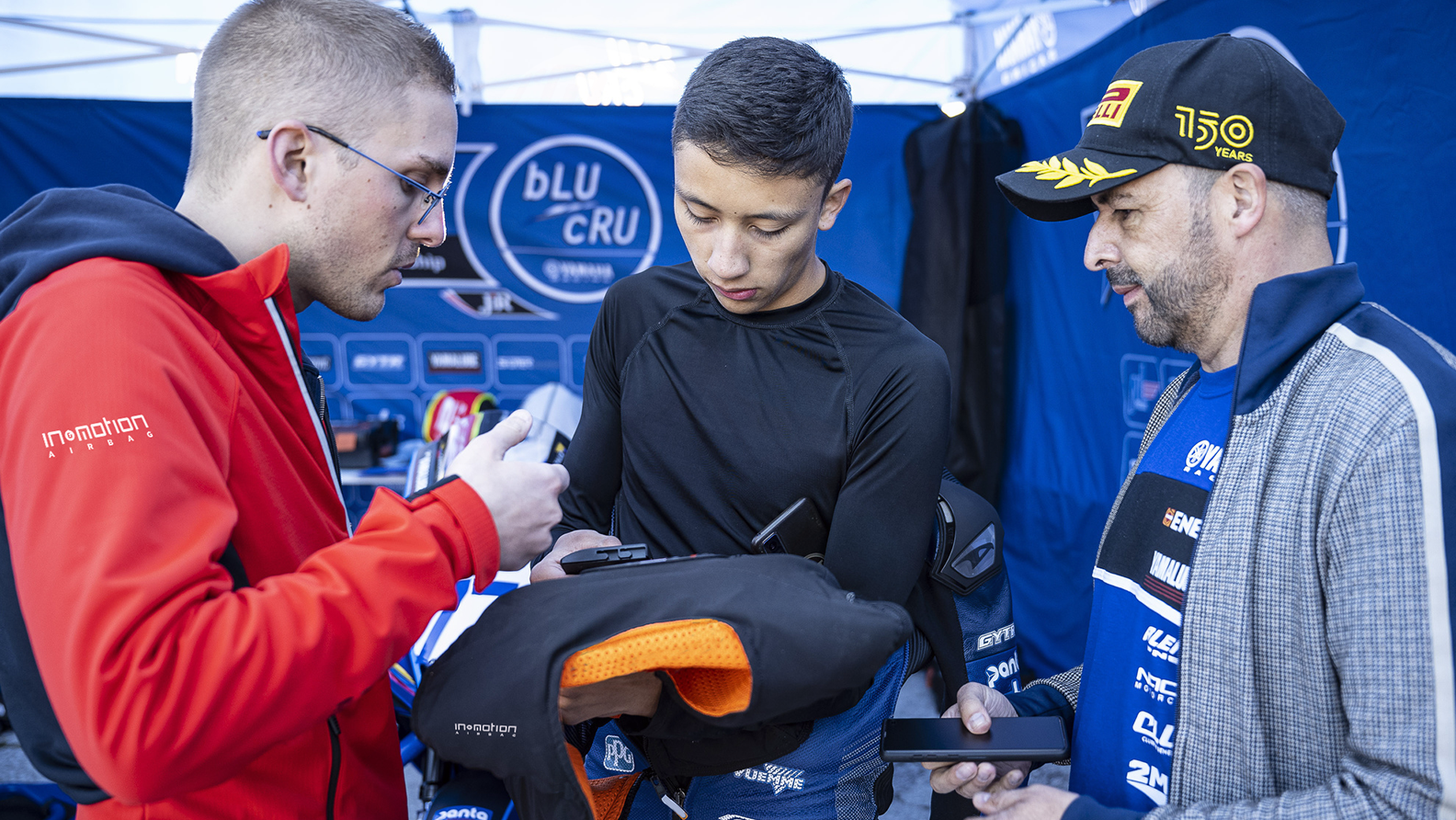 First worn by top riders (MotoGP, Moto2, FSBK, etc.), the system has been marketed to the general public (motorcyclists and scooter riders) since October 2018. In&motion has also designed a mechanical release system for horse riders.
To date, In&motion has tens of thousands of users around the world and has covered more than 6000 crashes and falls since its creation. Every day we hear stories that remind us of its primary vocation: to reduce injuries in the event of an accident and save lives.
About the Yamaha R3 bLU cRU European Championship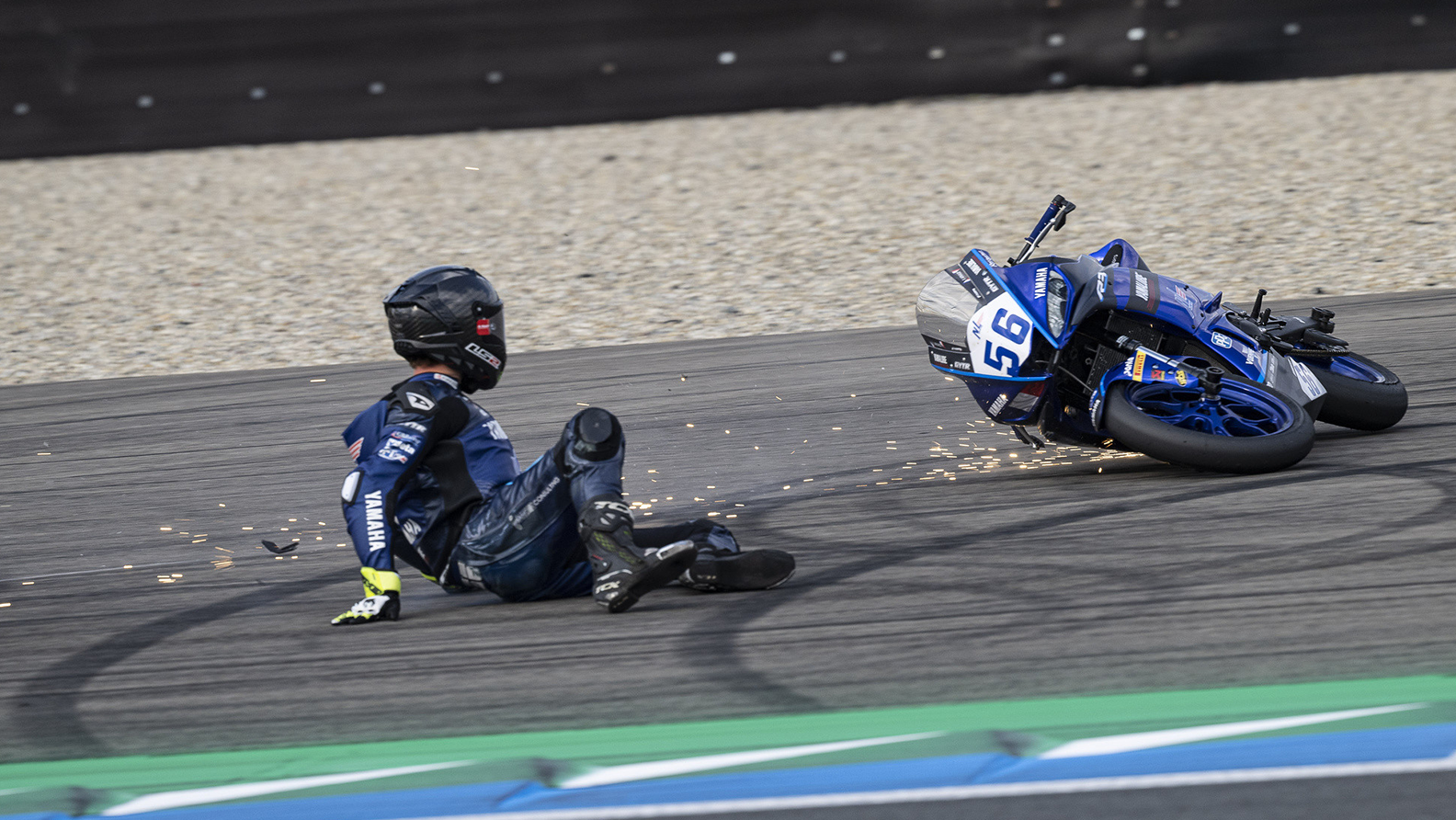 This European Championship welcomes around 20 riders from all over the world (50% from European countries, 50% from overseas). This competition, where all participants compete with a stock Yamaha R3, has talented young riders battling over six rounds and 12 races for the championship title and the accompanying fully supported ride in WorldSSP300.
. The objective of the R3 bLU cRU European Championship is to support and nurture talent and direct future riders towards the World Supersport 300 class, where past bLU cRU riders are becoming more and more numerous.
For more information about In&motion and the R3 bLU cRU European Championship, please visit www.inemotion.com and https://www.yamaha-racing.com/r3-championship/news/