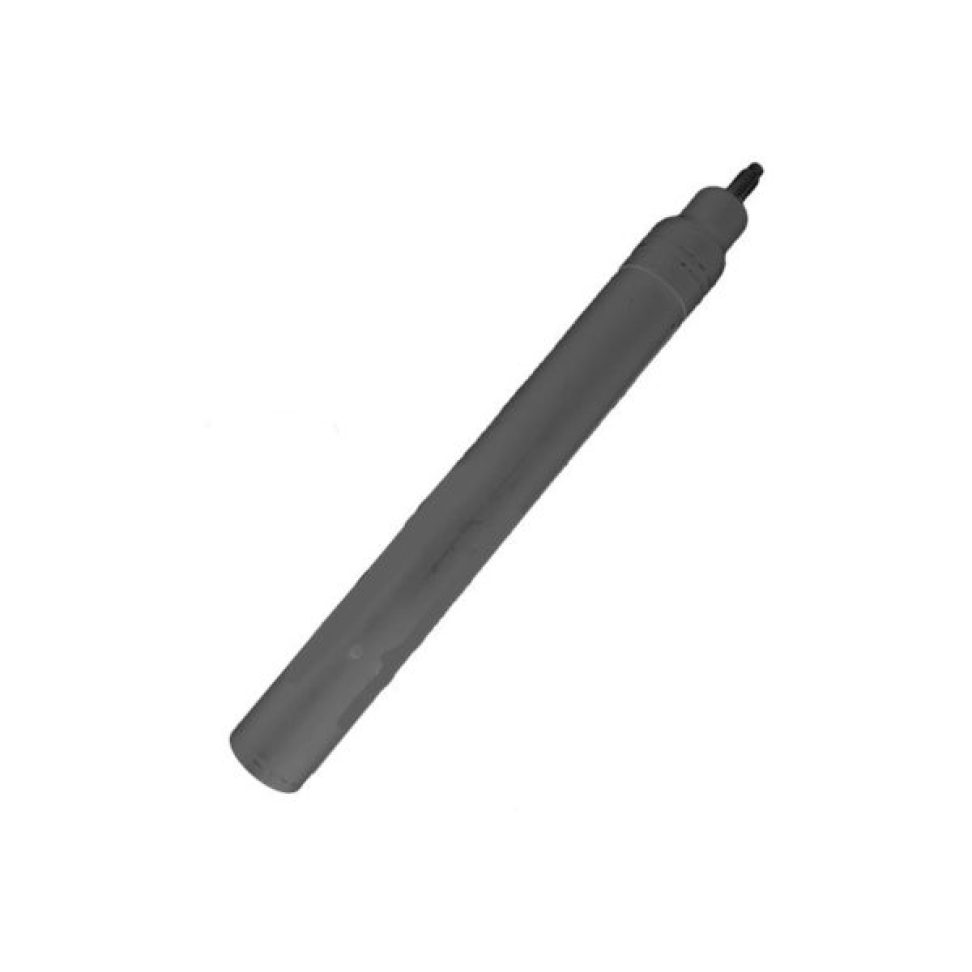 Inflator IMI 2368 for In&motion Moto Airbag system, integrated in the products:
IXON IX-Airbag U03
FURYGAN Fury Airbag System
HELD E-vest Clip-in & Held e-Vest
KLIM Ai-1 Airbag Vest
RST Airbag Range
TUCANO URBANO Airscud
Your In&motion inflator can be used for 10 years! Click here to calculate the expiration date of your inflator.
The « after-inflation » process is available on the mobile app « My In&box » or on our tutorial video available on our Youtube channel.