Several products, one technology

"RECOGNISED PARTNERS"
In&motion's technology is integrated into the clothing of partner brands. In&motion develops its airbags in collaboration with various renowned brands:
 Furygan, Ixon, RST, Klim, Tucano Urbano, Held.
"Protection of vital areas"
Each product has its own specificities but all are CE certified and work and protect in the same way:
When the In&box detects an fall, it sends the signal to the Inflator, the gas generator, to inflate the airbag, all in less than 60 milliseconds. The inflated waistcoat protects the following vital areas: chest, abdomen, spine and neck.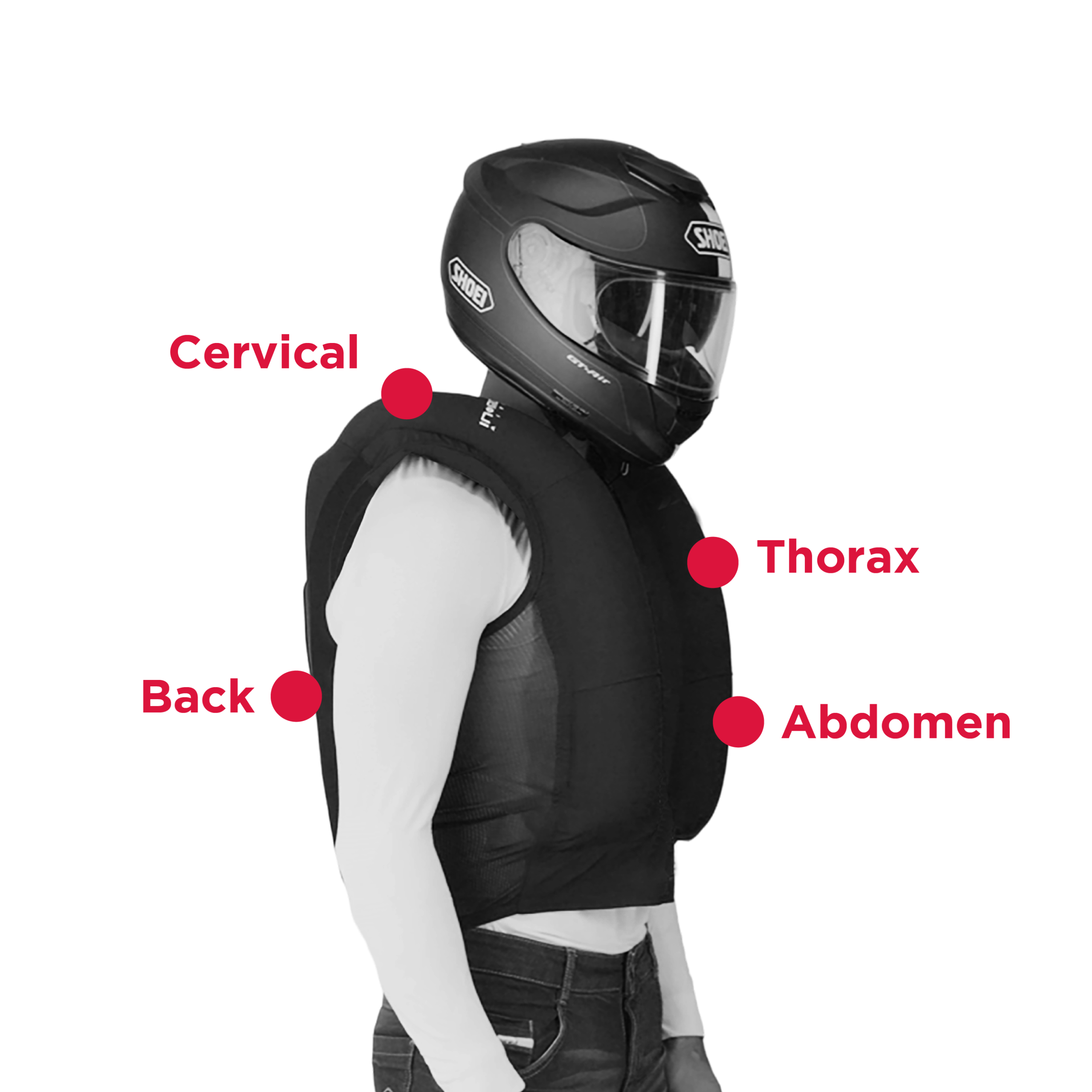 "Waistcoats, suits, jackets: a wide range of products"
In&motion airbags are invisible:
– Airbags waistcoats are worn under a motorbike approved jacket. Generally, the waistcoats are designed to be worn under all types of jackets. If you are in doubt, you can refer to the compatibility rule.
– The jackets and suits have the system built into the product, so they are completely invisible.
Comfortable and ergonomic, the system has been designed not to interfere with the motorcycling sensations.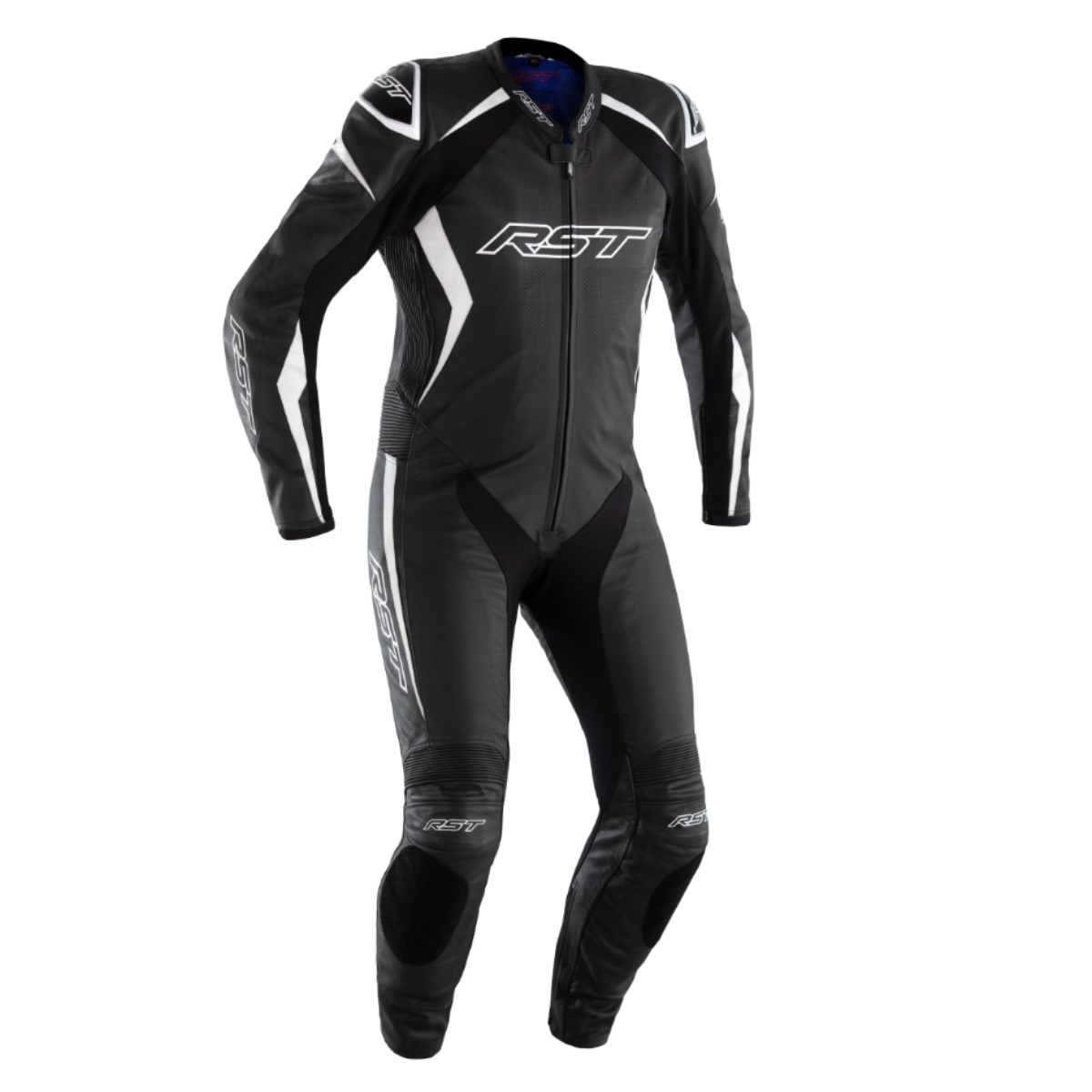 While the waistcoats are compatible with any motorbike jacket, it should be noted that this is not the case for the all the suits.
The list of compatible suits is available here.