Get your In&motion airbag in 3 steps
STEP 1: Buy your equipped product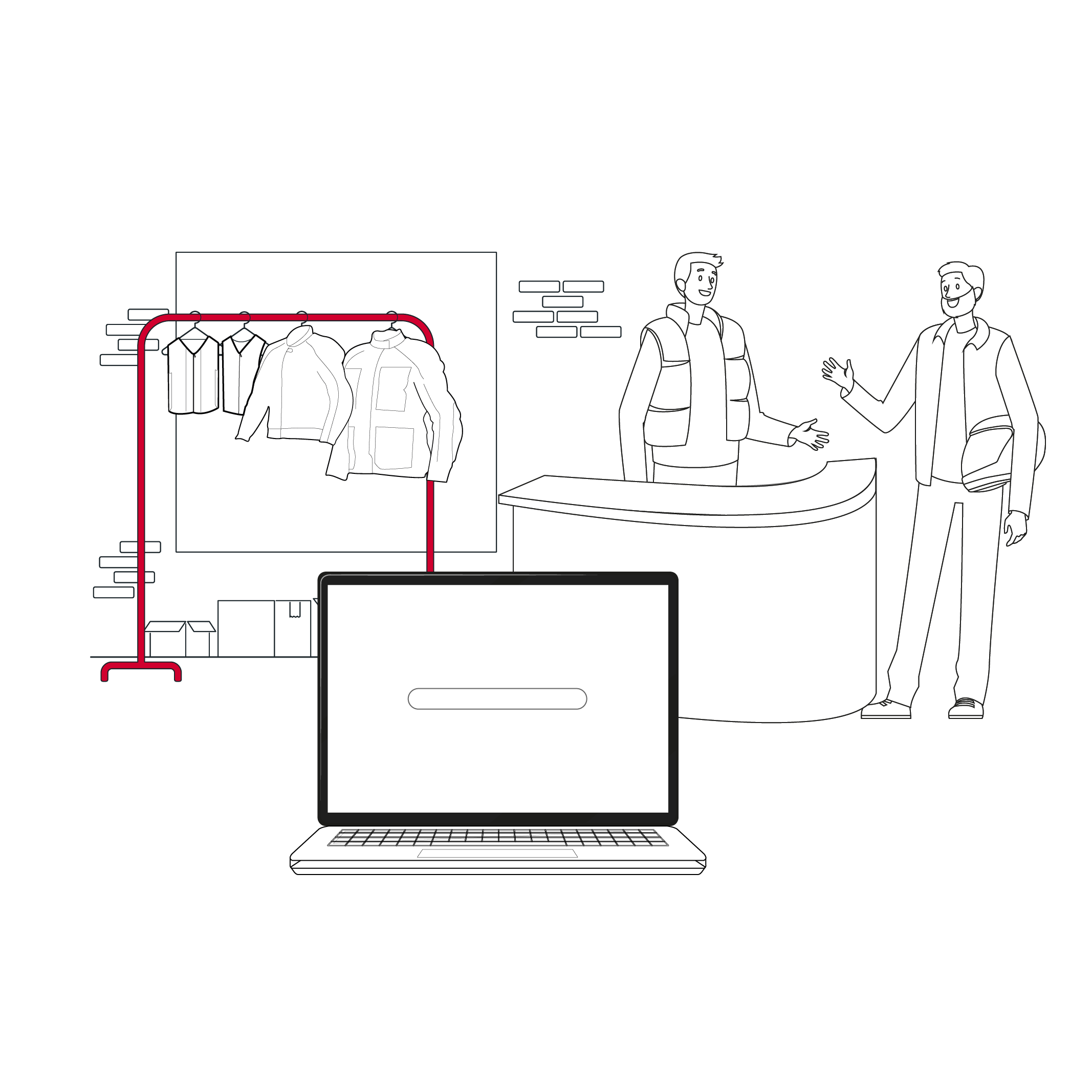 You will find all our products equipped in more than 700 motorbike shops in France and Europe.
To know the list of retailers, you can visit the website of our partner brands or contact your nearest retailer.
2- Create your account and order your In&box on the In&motion website
1. Create your account and sign up for a membership by choosing
the offer (purchase or rental) and the options that you want.
2. Receive your In&box at home, within 3 to 5 days

If an In&box is already supplied with the product purchased, you can go directly to step 3 and activate your In&box.
STEP 3 – Activate your In&box and ride equipped!
Once you have your product and your In&box equipped, the activation of your airbag is done in 3 simple steps, detailed in this tutorial.
Download the "My In&box" mobile application on your mobile phone
Enter your In&motion account details
Pair your In&box to your waistcoat by following the instructions in the application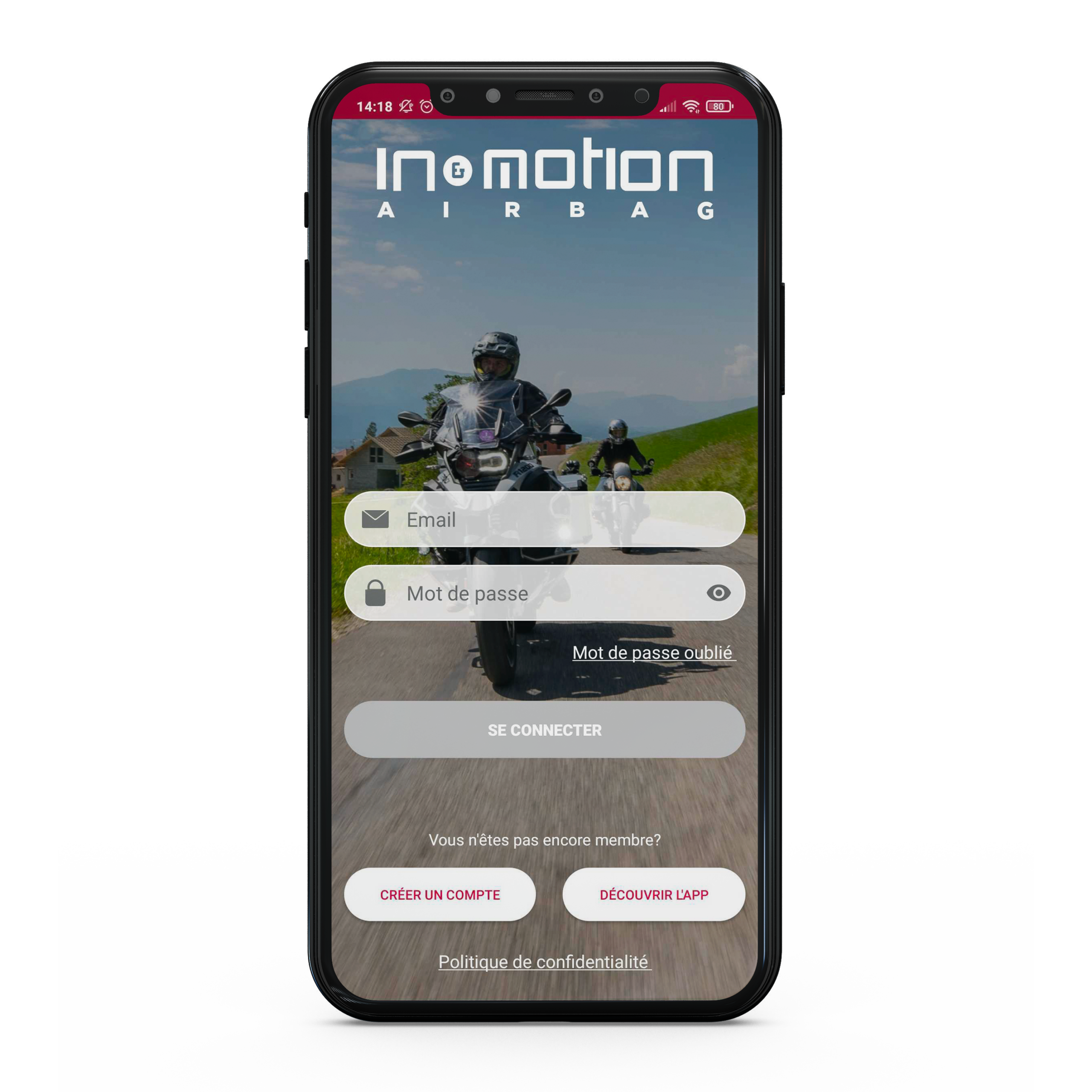 And that's it, you can ride protected !
Benefit from the latest evolution.
The In&motion airbag system is continuously optimised thanks to the riding data collected by our community.
To participate in the improvement of the detection algorithms and benefit from the latest updates, configure the In&box to your Wi-Fi network and remember to synchronise the In&box regularly!
You can also update the In&box via the My In&box mobile application: turn on your In&box, start the application and let yourself be guided!