NEW ADVENTURE DETECTION MODE
ADVENTURE MODE, DEDICATED TO OFF-ROAD USE: A NEW SAFETY ASSET
As the types of driving are different on track, on road and off-road, it is essential to adapt to each use in order to guarantee optimal detection of falls and accidents. The Adventure mode has therefore been developed to complement the existing detection modes and marks a further step towards the complete protection of all bikers.
THE ADVENTURE MODE, FOR WHAT TYPE OF USE?
TRAIL
LEISURE ENDURO
CROSS-COUNTRY RALLY
HOW CAN YOU GET THE ADVENTURE MODE ?
The Adventure mode is available in all countries and for all the airbag products equipped with the In&motion technology.
This new detection mode is available for 25€ per year or 8€ per month.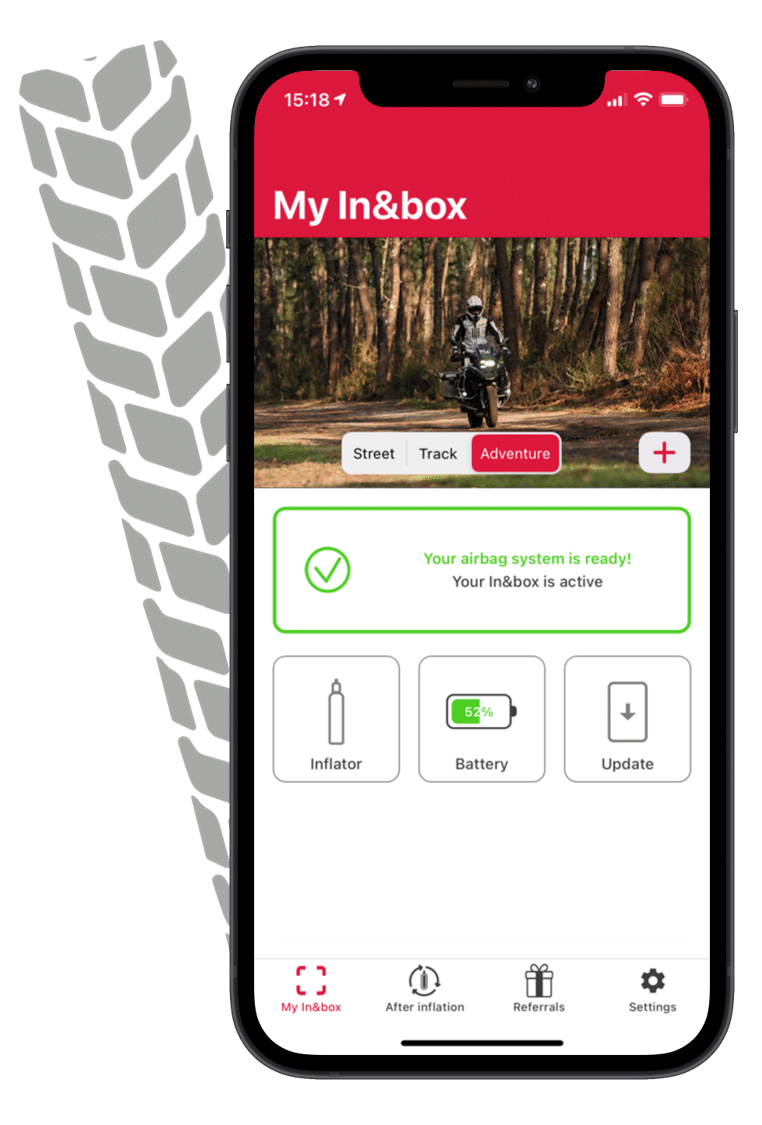 THE ADVENTURE MODE : WHAT LIES BEHIND THE TECHNOLOGY
THE ADVENTURE MODE HAS BEEN DEVELOPPED THANKS TO DATA AQUIRED: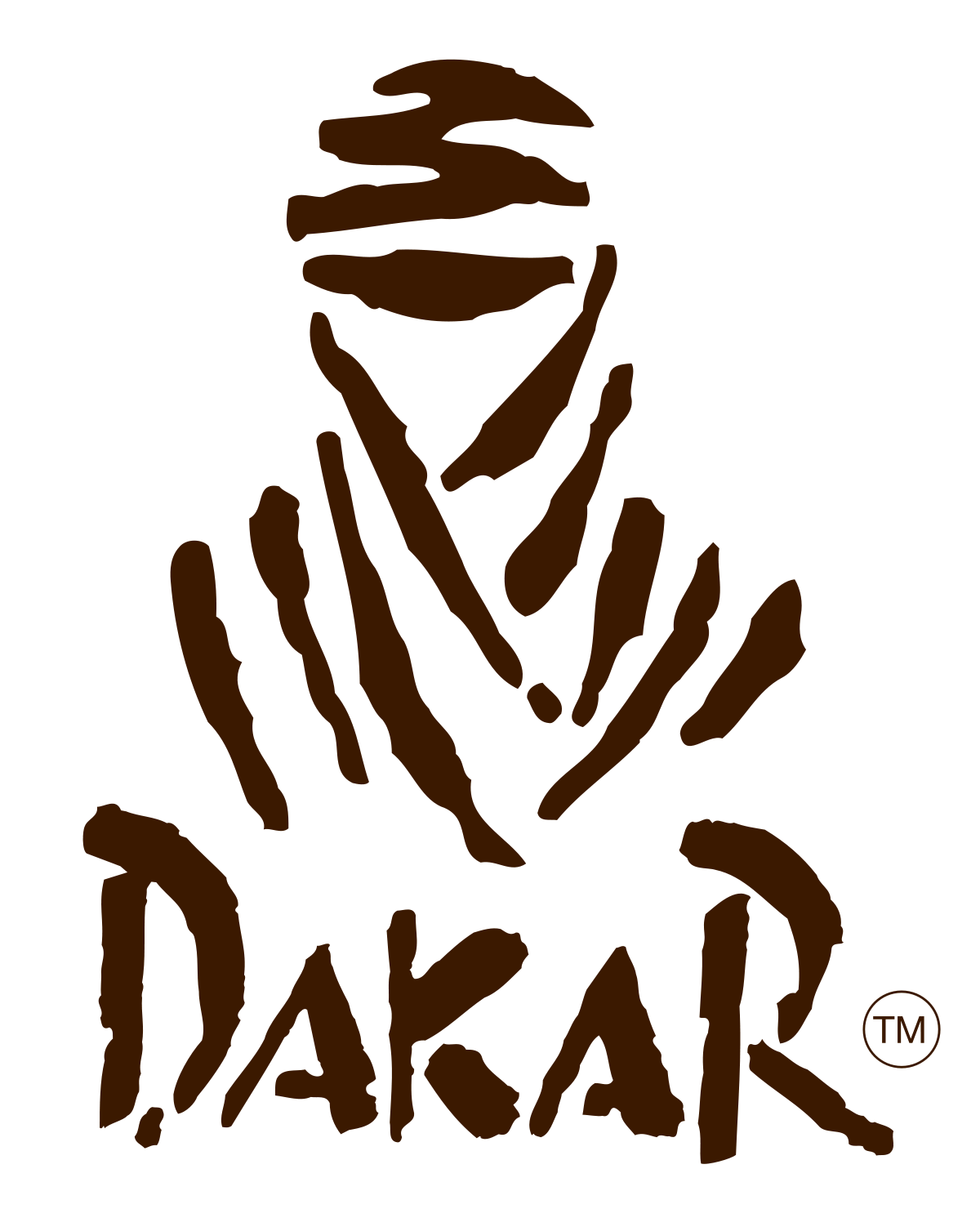 BY 400 FRENCH AND AMERICAN TESTERS:
A test campaign was launched with 400 motorcyclists equipped with In&motion technology.
The goal was to involve our community in the development process of this new feature and to validate the detection algorithms.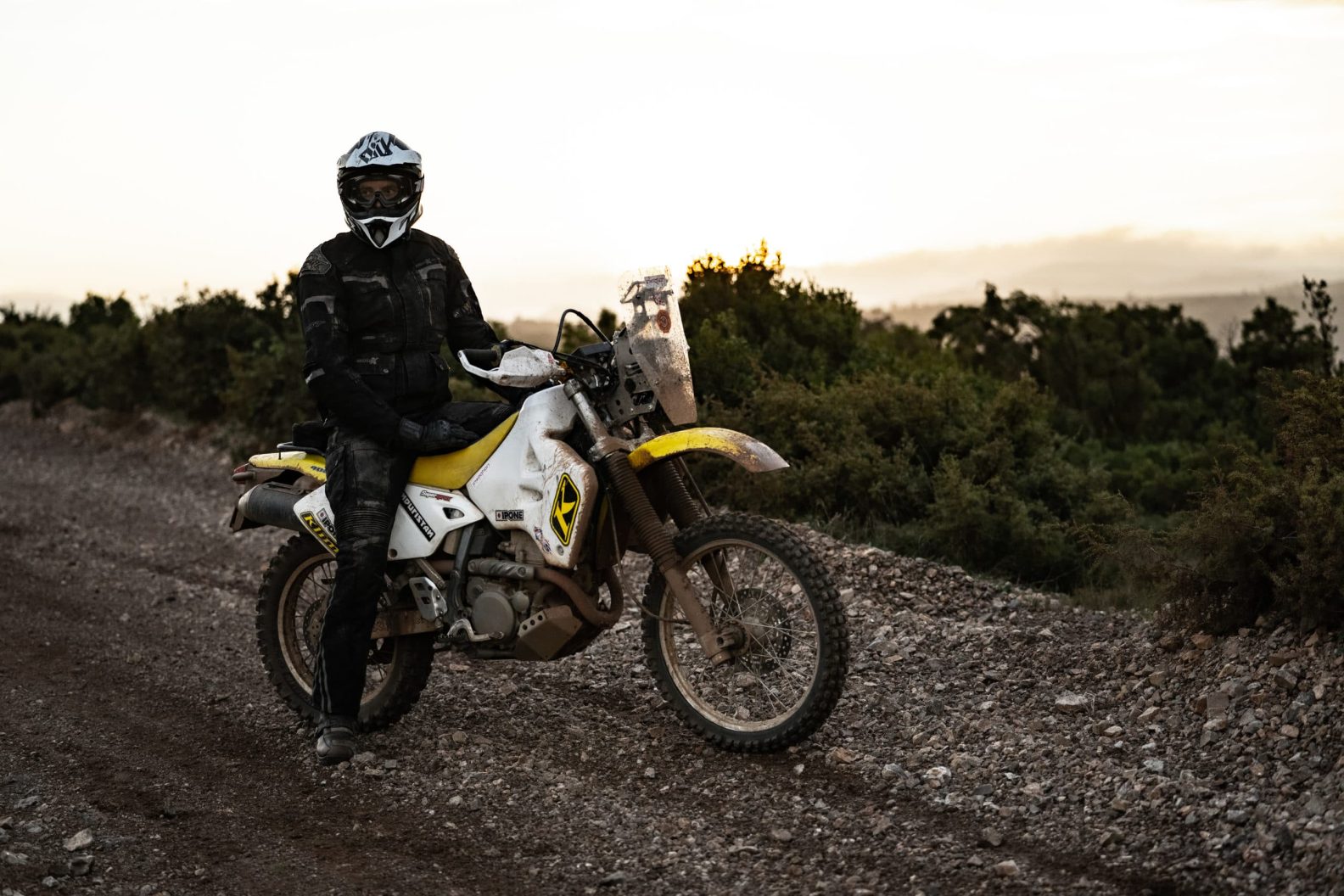 BY AMATERS AND TOP DAKAR RALLY RIDERS
As the airbag is now compulsory for the Dakar, many riders are equipped with the In&motion system and use the "Dakar Pro" mode dedicated to professionals.
Thanks to their experiences and the data collected, we have developed an Adventure mode suitable for general public use.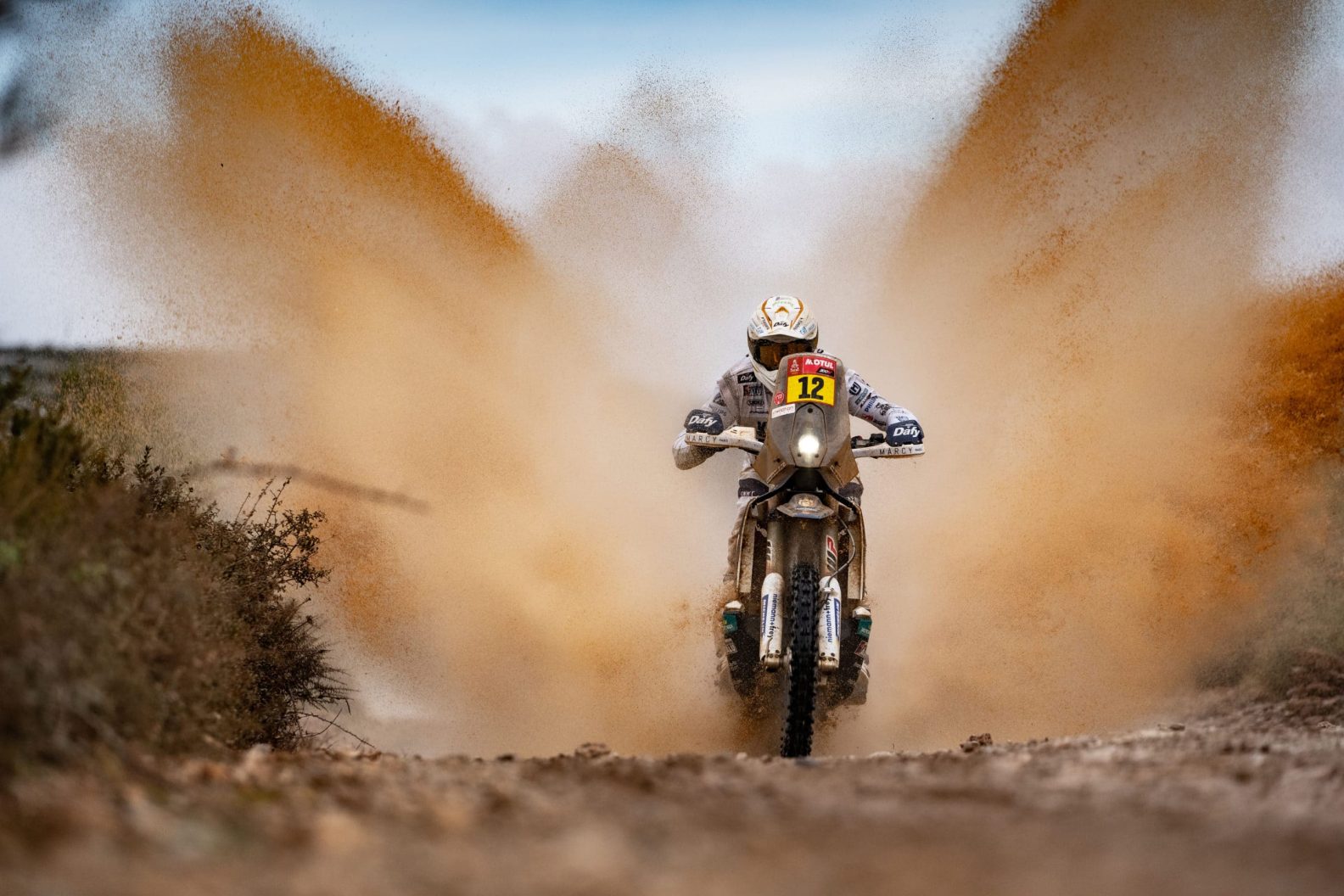 THE DIFFERENT DETECTION MODES: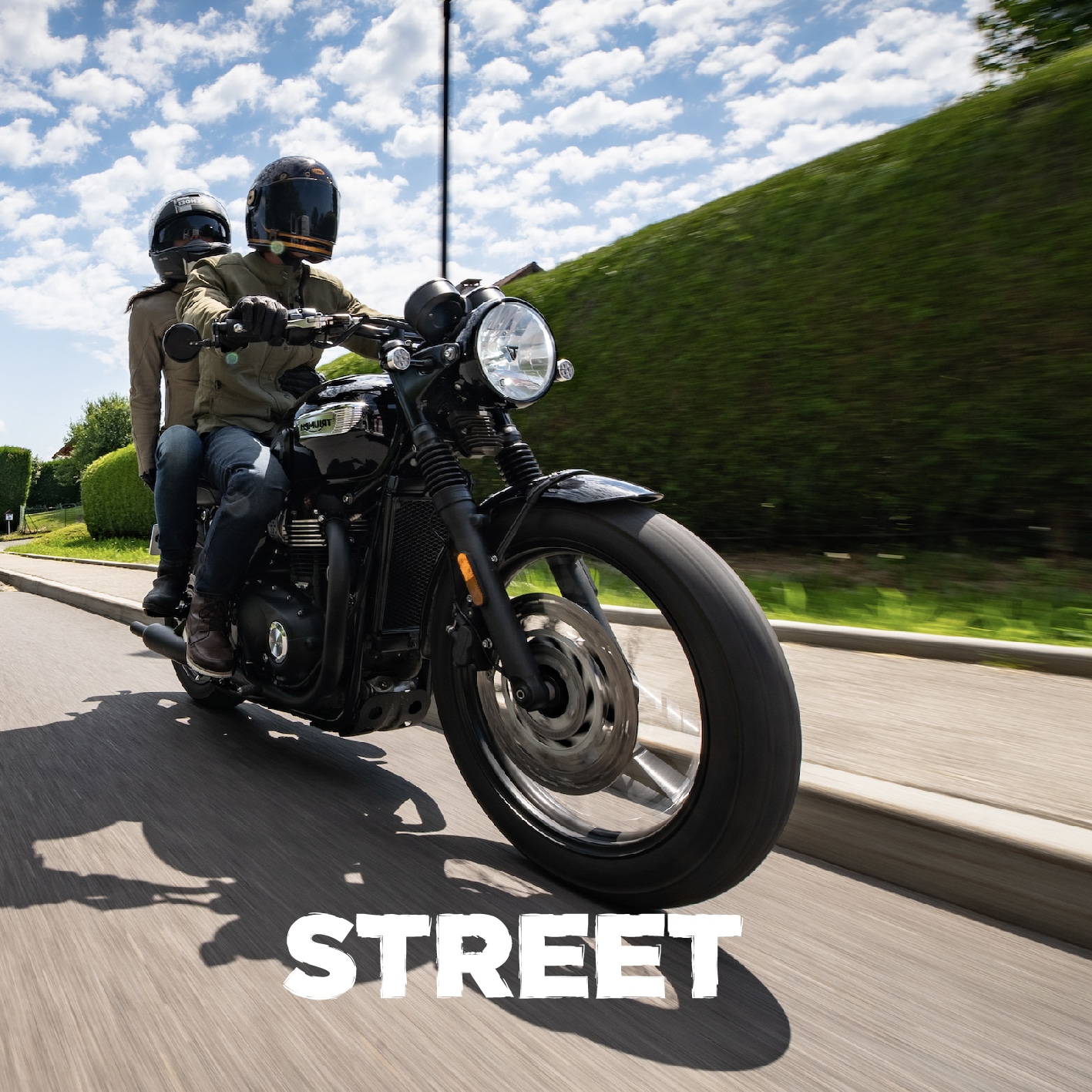 THE
STREET MODE

IS DESIGNED FOR A NORMAL USE ON THE ROAD IN A TRAFFIC ENVIRONMENT.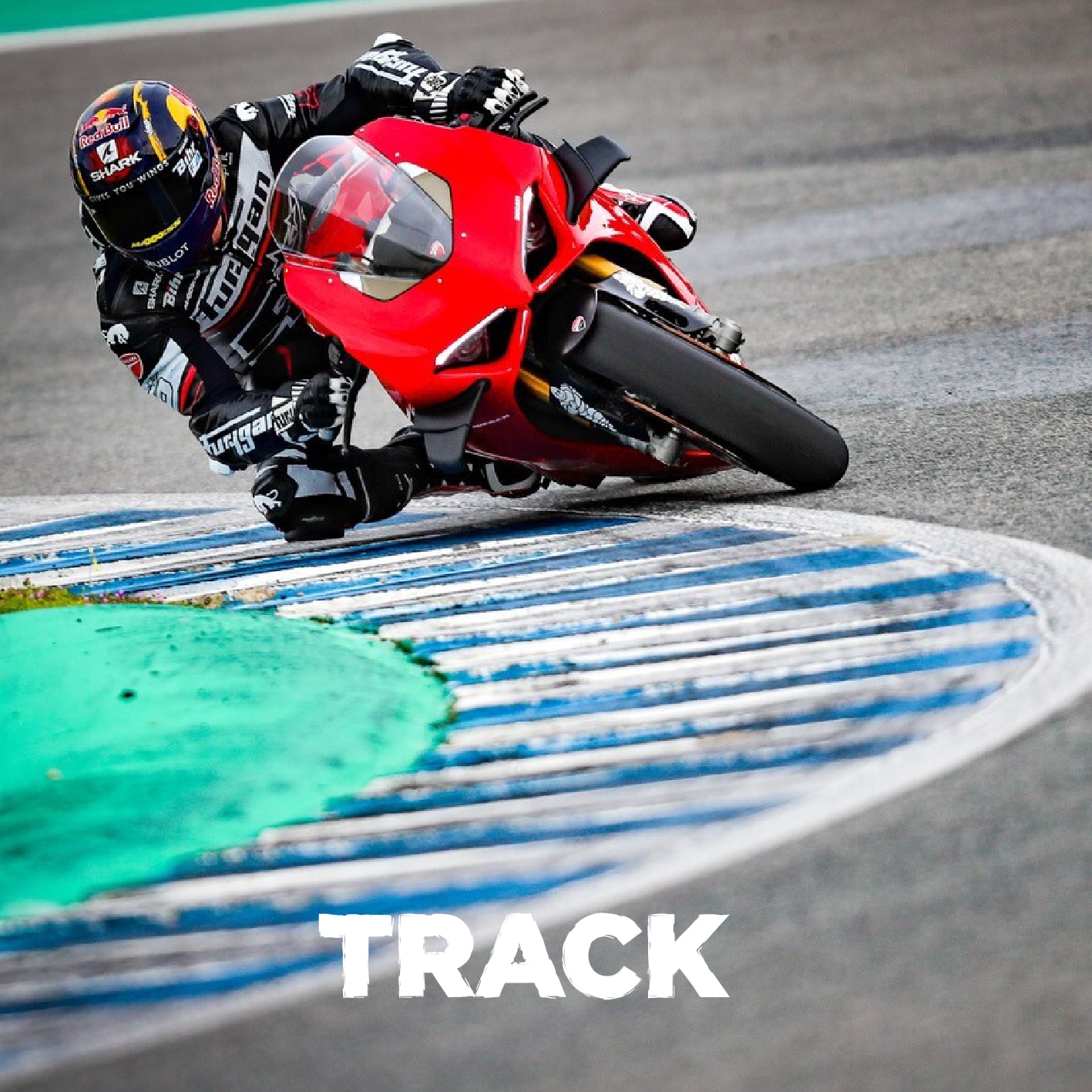 The
TRACK MODE

IS DESIGNED FOR USE ON APPROVED CLOSED REGULATED CIRCUITS.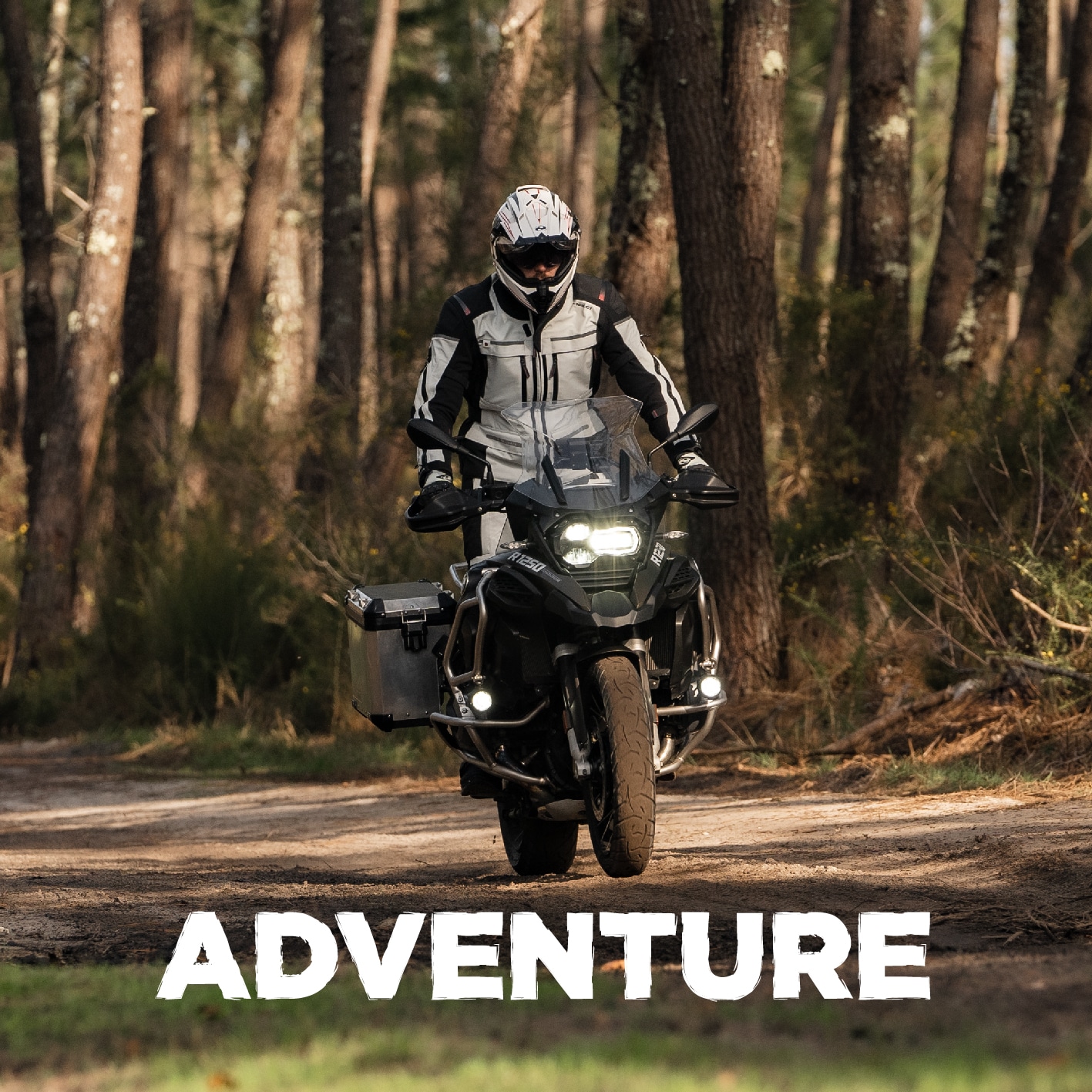 THE
ADVENTURE MODE

IS DESIGNED FOR TRAIL, ENDURO LEISURE OR CROSS-COUNTRY RALLY USE ON UNPAVED ROADS.
To learn more about the new Adventure mode, you can check out our FAQs: